Oops! Something went wrong.
Looks like the invitation you used has expired.
Go To Seqster
Welcome to Seqster
Your Health. Connected.
---
Now available:
COVID-19 Compass
Symptom Checker for all members of your family
based on CDC Guidelines

Useful information on COVID-19
Accept HealthTrust TM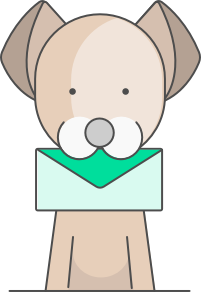 Preserve and pass on
your health data to
your family members.
Your session has expired.
Please log in again.
Demo Account