Oops! Something went wrong.
Looks like the invitation you used has expired.
Go To Seqster
Because we care about the privacy of your healthcare data, we require that you create a separate account on the Advanced Wellness Portal.
Welcome to Seqster
Your Health. Connected.
Accept HealthTrustTM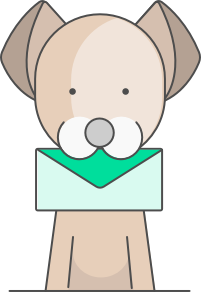 Preserve and pass on
your health data to
your family members.
Your session has expired.
Please log in again.